Congratulations on taking the first step in becoming a Confident Mama! You get all that we offer - the whole shebang! - at a discount! You won't be disappointed!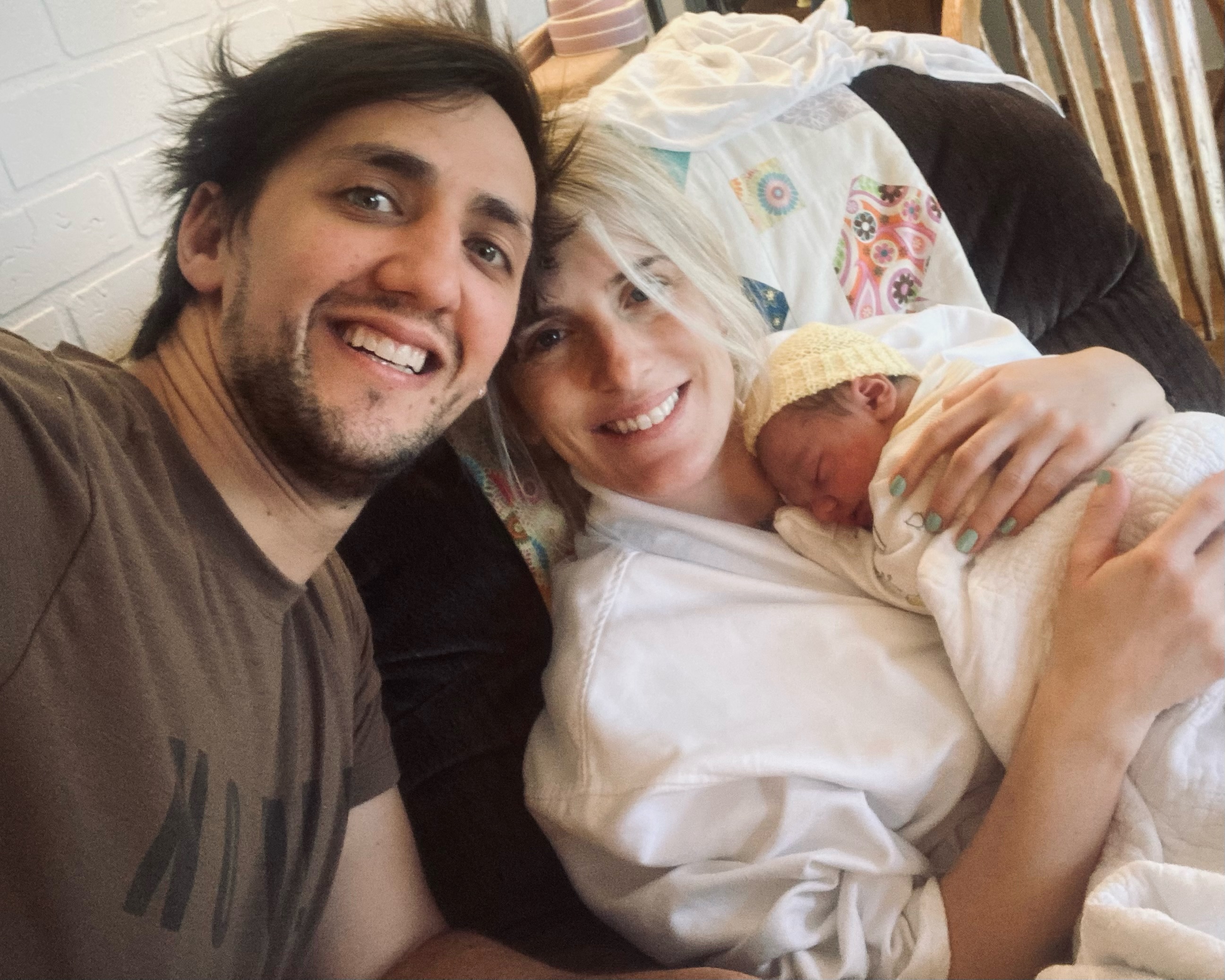 Gillian and Jamie are repeat clients and had this to say about their son's birth in 2022!
I was so grateful for the breathing techniques which I used for the entire labour. And you know what else was amazing? The pressure dial. I think I used it for almost every wave during active labour and I couldn't believe how effective it was! I could actually feel the pressure/pain reduce as I pushed the dial down in my mind. It was the most effective tool I had for this labour. Thank you again so much for the tools you have provided through Birth Unafraid! - Gillian & Jamie


Bundle Contents!
You get BOTH of these amazing products!