You too can birth with confidence & peace no matter what!
"Baby Riley arrived safe & sound - nothing short of a beautiful experience thanks to the time we devoted to understanding a new way of birth! We have been spreading the good news of Birth Unafraid to as many people as will listen! We honestly think it should be required material for all birthing fams! Thank you for the work you do & for being passionate about something that changes lives & works"
- The Mills Family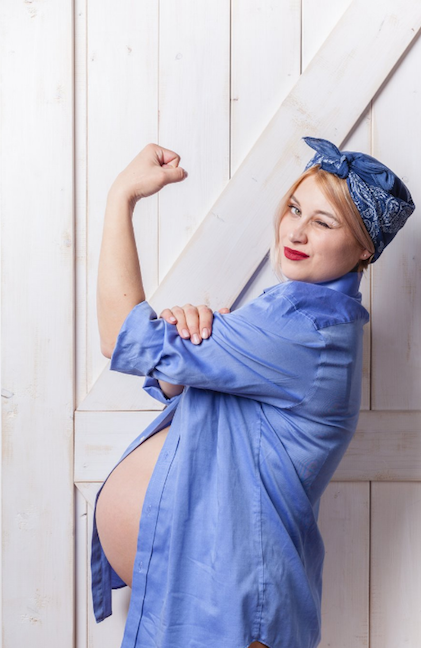 Course Contents
Confidence & Peace is just a click away! You can begin the course immediately after purchase!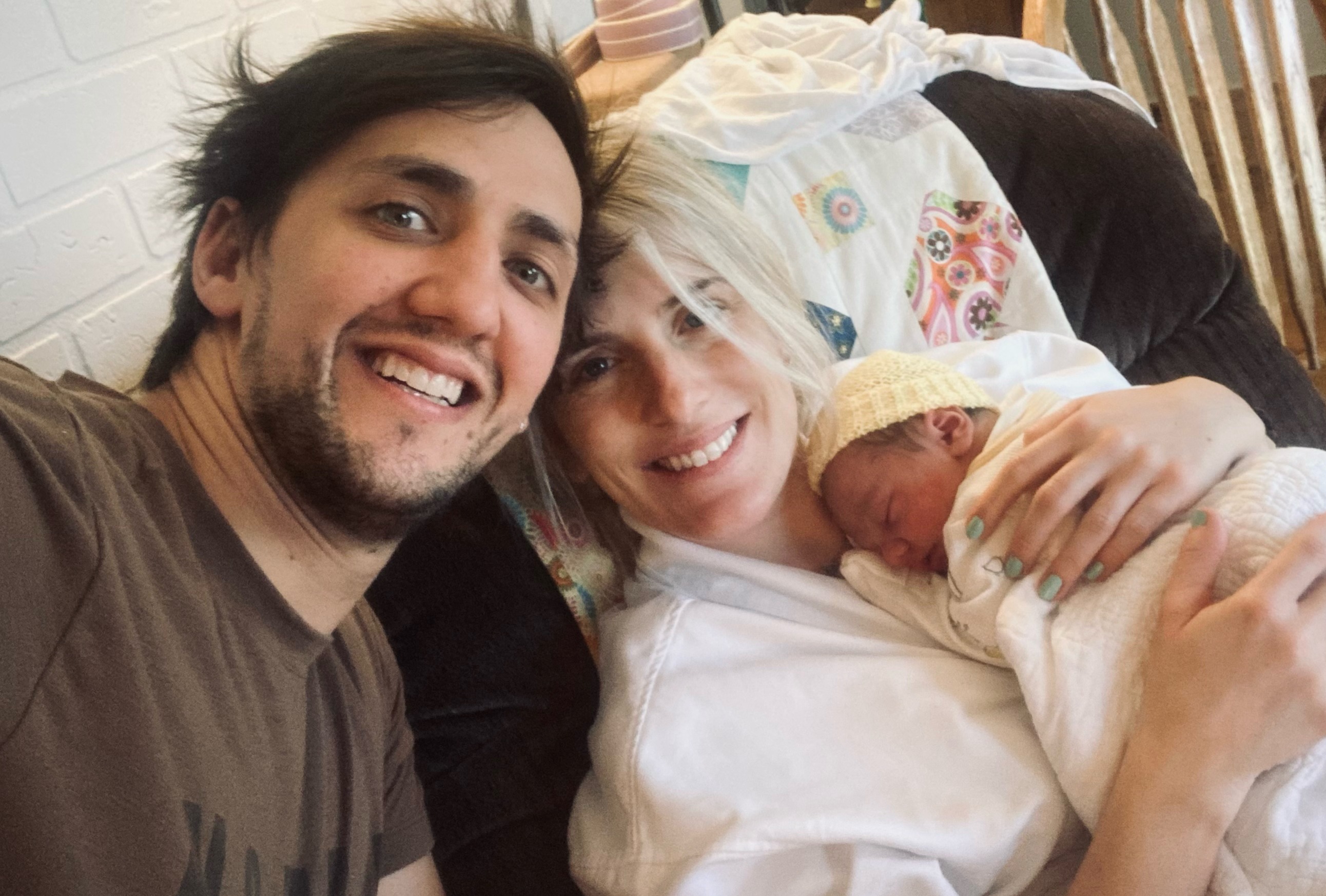 Gillian & Jamie
I HAD MY SON JESSE AT 12:18 YESTERDAY MORNING. I WAS SO GRATEFUL FOR THE BREATHING TECHNIQUES WHICH I USED FOR THE ENTIRE LABOUR. AND YOU KNOW WHAT ELSE WAS AMAZING? THE PRESSURE DIAL. I THINK I USED IT FOR ALMOST EVERY SURGE DURING ACTIVE LABOUR AND I COULDN'T BELIEVE HOW EFFECTIVE IT WAS! I COULD ACTUALLY FEEL THE PRESSURE/PAIN REDUCE AS I PUSHED THE DIAL DOWN IN MY MIND. IT WAS THE MOST EFFECTIVE TOOL I HAD FOR THIS LABOUR. THANK YOU AGAIN SO MUCH FOR THE TOOLS YOU HAVE PROVIDED THROUGH BIRTH UNAFRAID!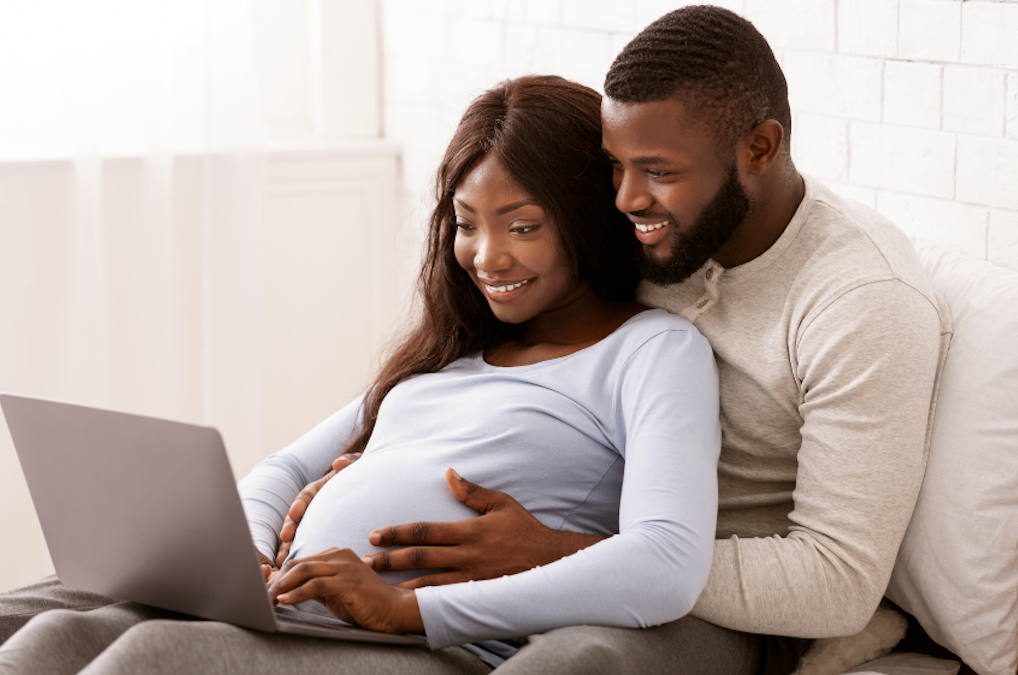 Adrienne
BECAUSE OF ALL THE INFORMATION YOU PROVIDED, I FELT WELL-INFORMED AND CONFIDENT IN MY PREGNANCY. I CAN'T EVEN BEGIN TO DESCRIBE THE BENEFITS OF THE BIRTH UNAFRAID PROGRAM! I FELT A PEACE AND CALM DURING MY BIRTHING TIME, KNOWING I COULD HANDLE WHATEVER CAME MY WAY!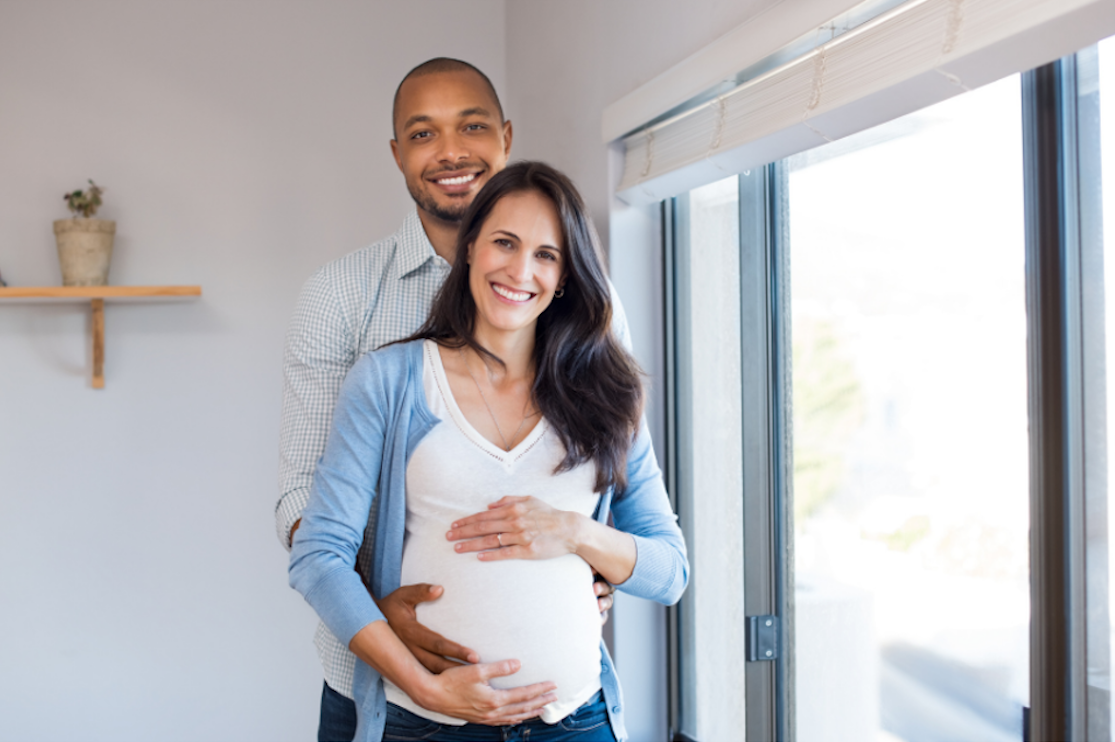 Mama of Amandalyn
I WANT TO THANK YOU FOR HELPING MY DAUGHTER. I CAN'T BELIEVE HOW CALMLY SHE WENT THROUGH HER BIRTHING TIME! I WISH YOU WERE AROUND WHEN I GAVE BIRTH! THE INFORMATION & APPROACH TO BIRTH IS INVALUABLE AND LIFE CHANGING!

If you haven't seen it yet, watch our short, 8-minute video. Learn more about all of the
amazing
benefits of Birth Unafraid™.
Hear a Gillian & Jamie's testimony amongst a short presentation of what Birth Unafraid can offer you!

Frequently Asked Questions
Can I access the materials right away?
You bet! Upon purchasing Birth Unafraid, you'll have immediate access!
You mentioned the Zoom Live sessions, the e-book and the Facebook group. How do I get access to those?
Upon purchasing Birth Unafraid, you'll have immediate access to the e-book and are provided with the Zoom link (Lesson 1) . To access our Private Facebook Members link please provide your email address (below) and we'll invite you to join us!
Can I get a refund if I'm unhappy with my purchase?
As stated in Teachable's Terms of Use, Courses that contain coaching and/or digital downloads ARE NOT covered by Teachable's 30-day student refund policy. As we provide digital downloads, a refund is not offered.

Check your inbox to confirm your subscription