You too can birth with confidence & peace no matter what!

"Baby Riley arrived safe & sound - nothing short of a beautiful experience thanks to the time we devoted to understanding a new way of birth! We have been spreading the good news of Birth Unafraid to as many people as will listen! We honestly think it should be required material for all birthing fams! Thank you for the work you do & for being passionate about something that changes lives & works"
- The Mills Family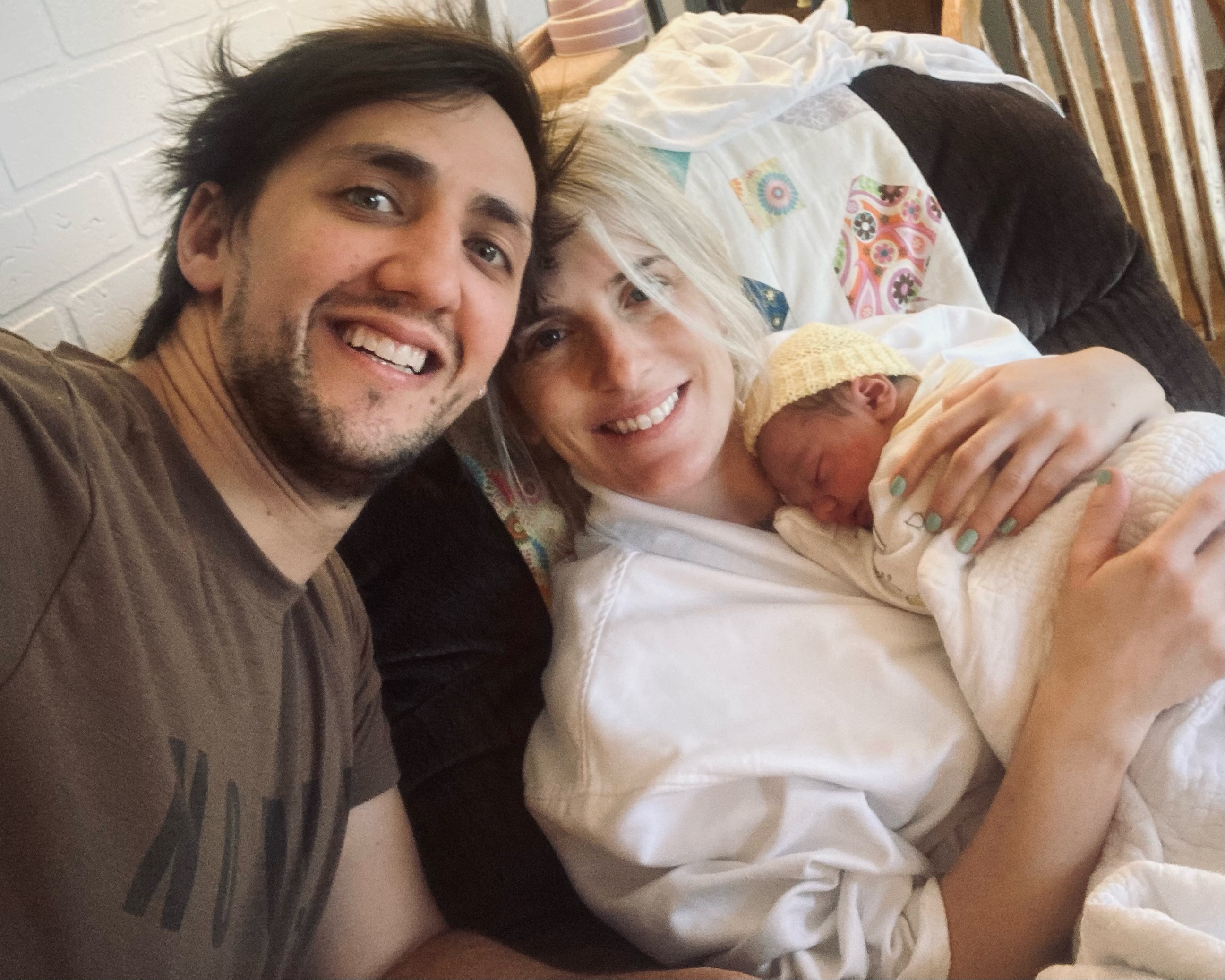 Consider Practical Pregnancy™ or the Confident Mama Bundle™ to complete your path to birthing success!

Want to learn more about all of the
amazing
benefits of Birth Unafraid™? Watch our 8 minute video.
Hear a client testimony amongst a simple presentation of all we offer!


Check your inbox to confirm your subscription